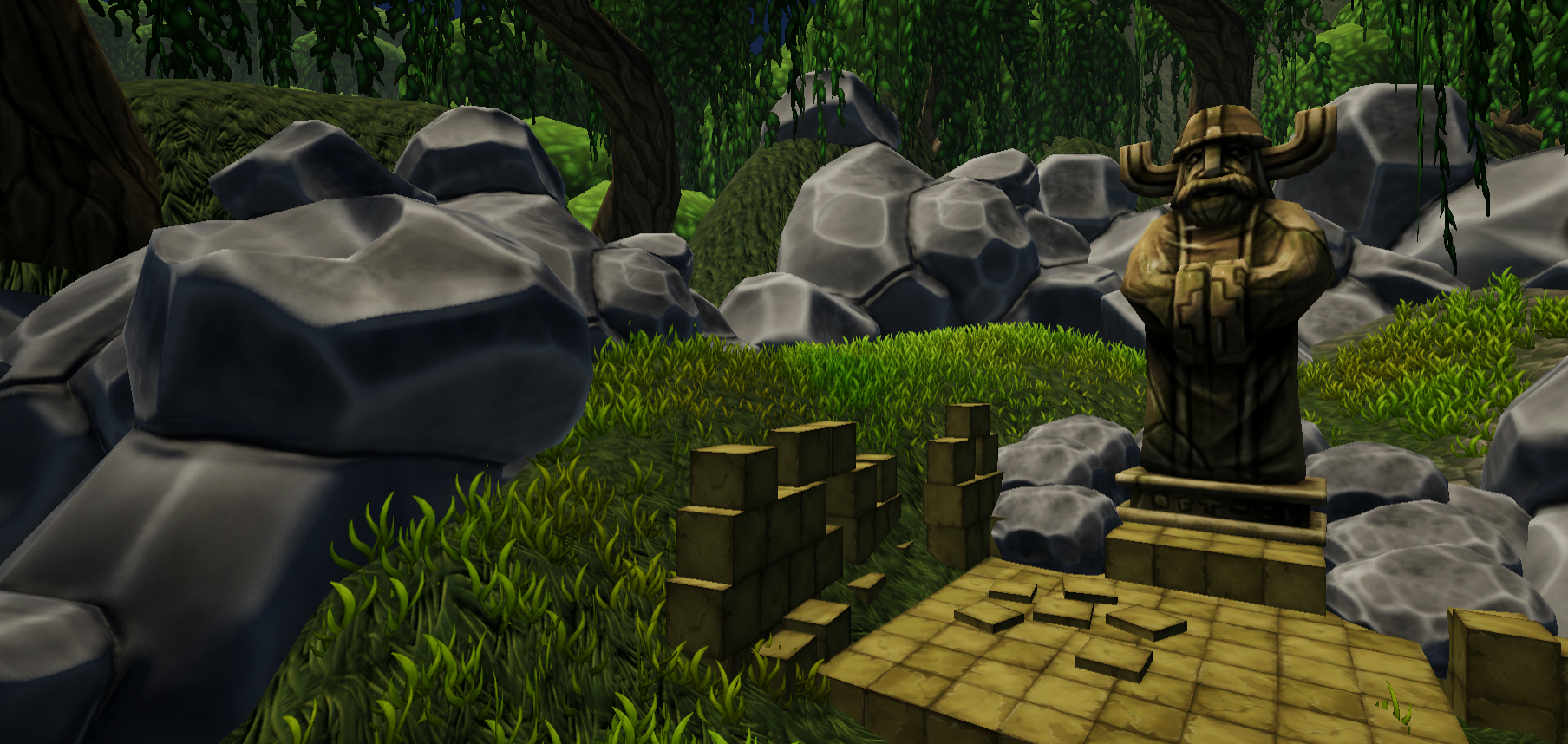 An Endless Runner
Comments
Log in with itch.io to leave a comment.
Linux build would be great.


Hi! Good idea. I have never built for Linux before, I will do some research on it.
Hi! Sorry for taking it this long; I made a Linux build! I could only test it on a rather old machine, it worked, but was a bit laggy. Could you test it for me? If it works fine I will gradually add Linux builds to my other games as well! Thanks again for the suggestion. :)
This was definitely one of the more fun games I've played, really love how it worked and what was happening through the course of the game, the dialogue definitely made it a lot less boring. Good game and would highly recommend this to anyone else!